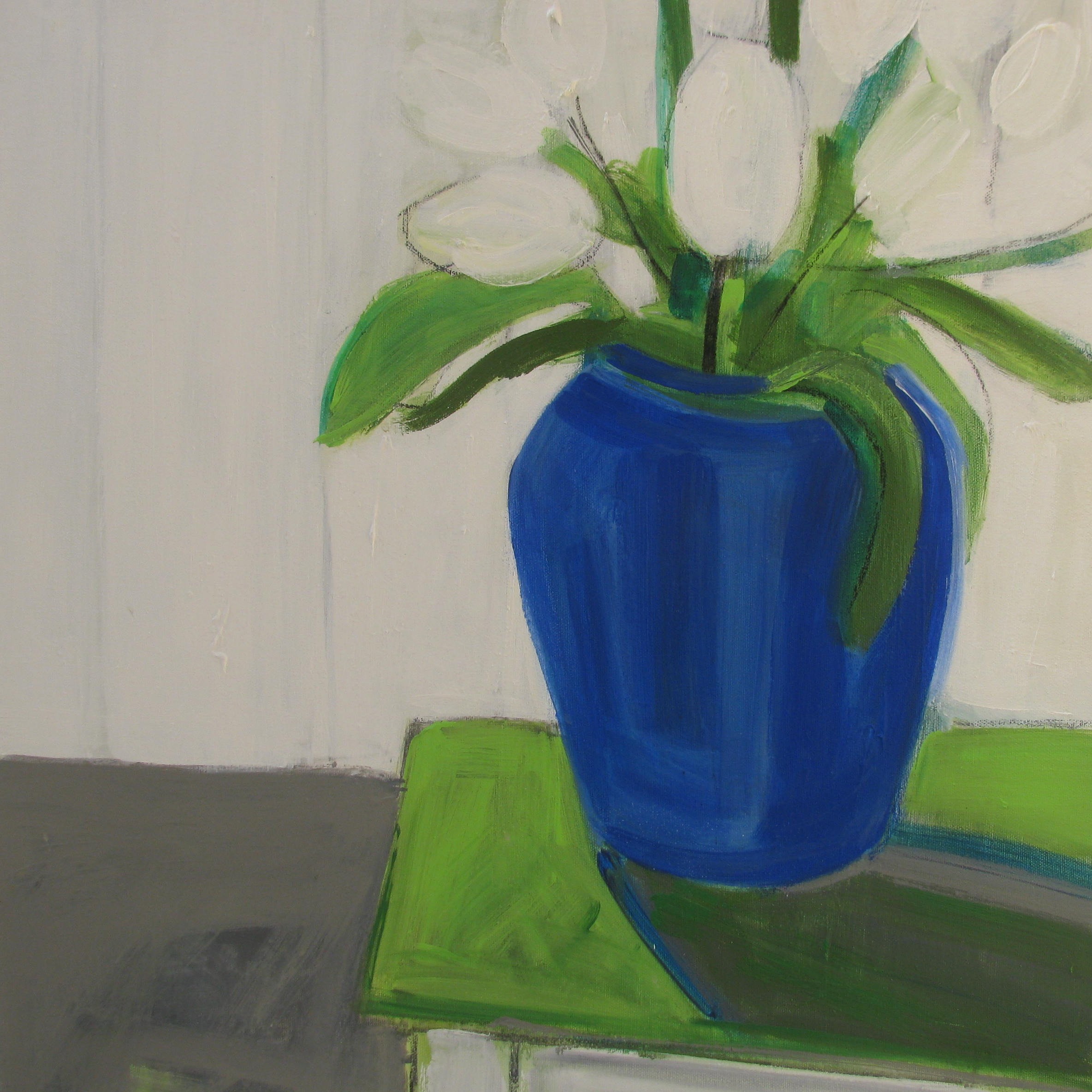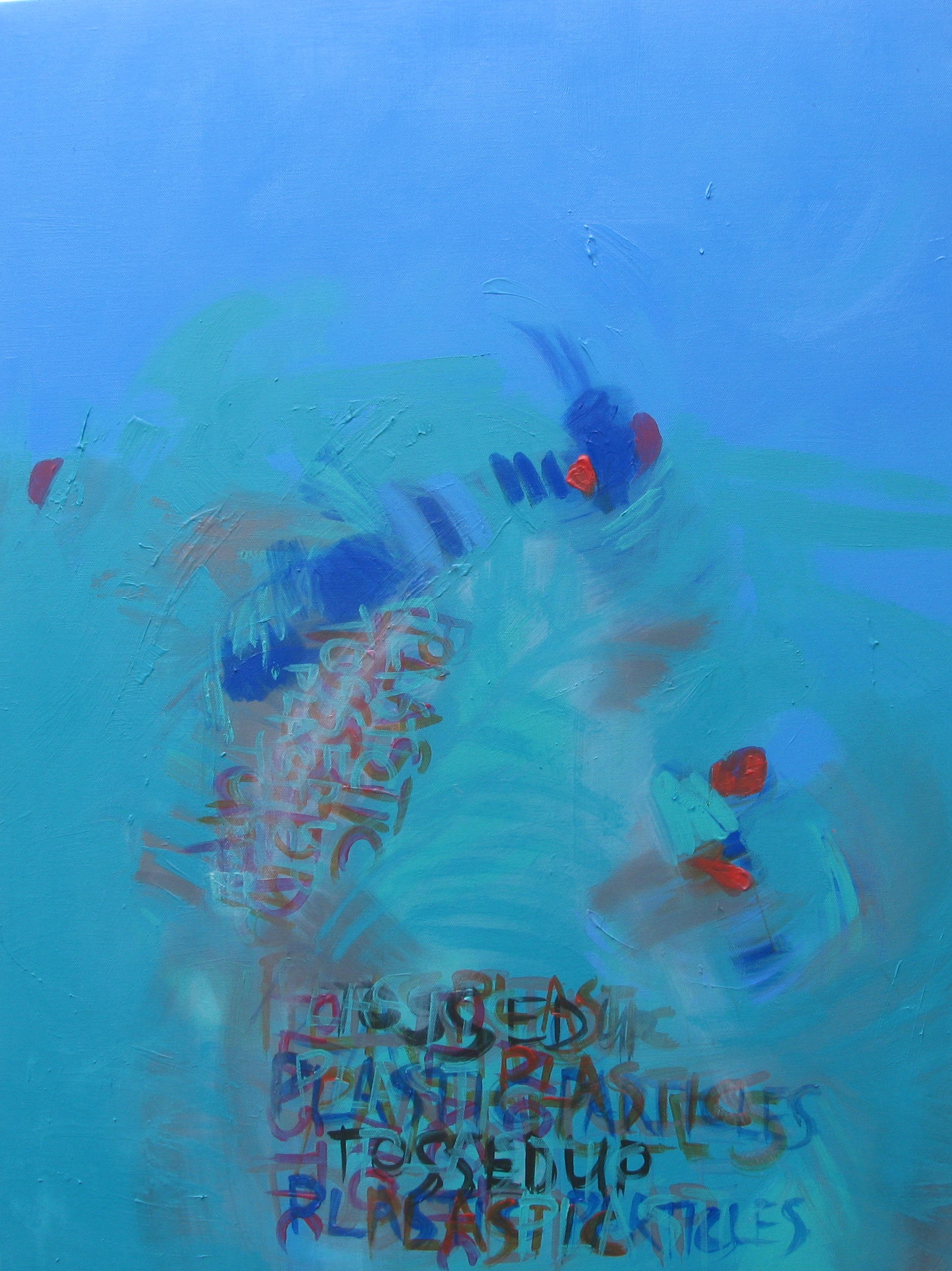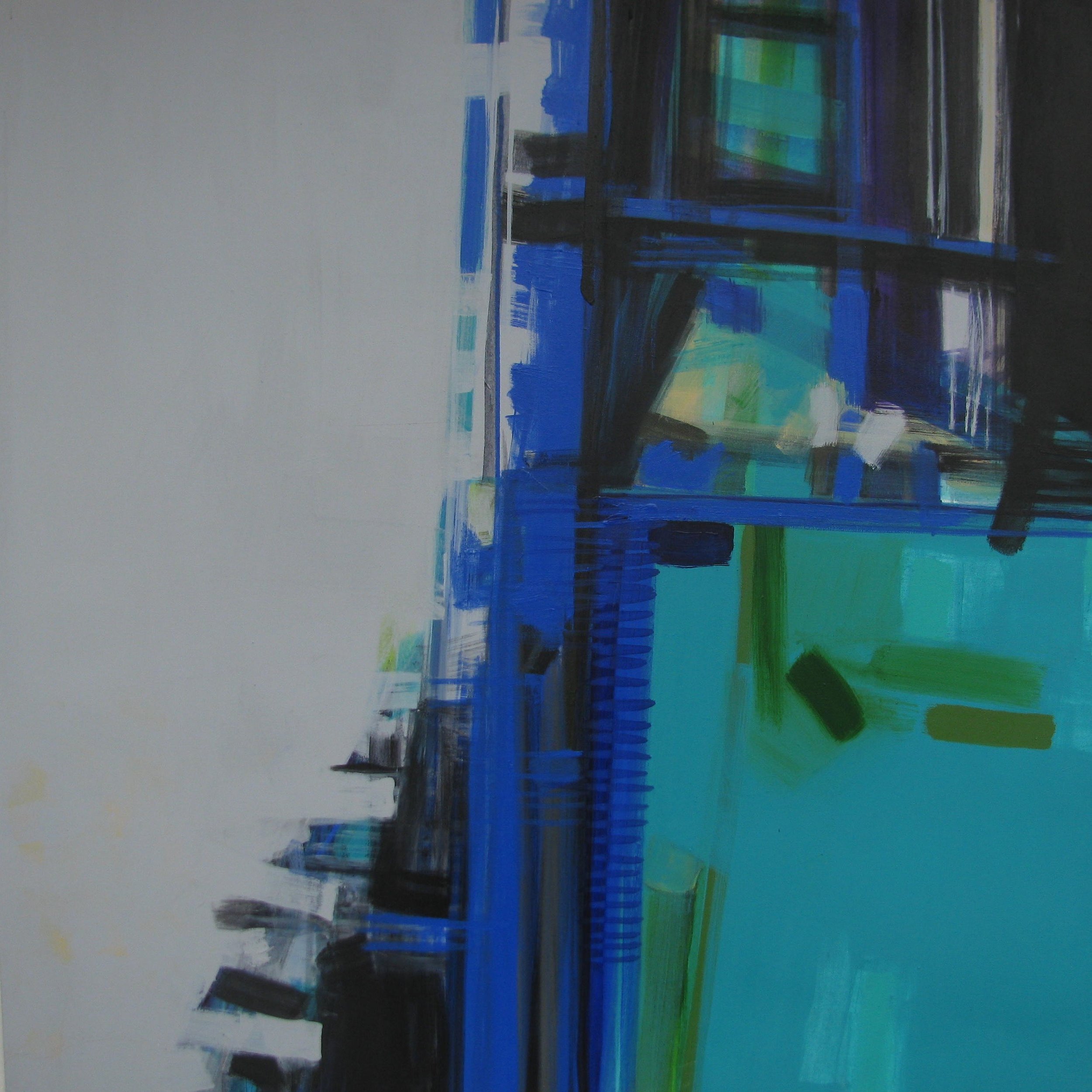 The visual and emotional power of colour is at the core of what defines my painting whatever its impetus or genre.
I am interested in the beauty of nature, but also in that hinterland where landscape meets manmade intervention. The casual juxtaposition we have become accustomed to of discarded debris washed up on beaches, scattered through fields or littering verges.
a flower filled vase
a beaten track through grass - a weed against a wall
a blade pierces calm waters - a stillness at the edge
solar panels in a field - a concrete bridge - a worn brick wall
plastic shards and discarded debris on beach and in field
movement, rhythm, flow - energy, balance, contrast
calm reflection
Painted mark - defining arc - reflecting - revealing - distilling -
Colour drenched layers of memory and experience.
I have lived and worked in North Dorset for many years. During that time I have exhibited my work widely, have taught art, history of art and run a variety of classes and workshops for adults.
BA Hons. Fine Art - University of Reading
MA Fine Art - Arts University Bournemouth